Ensure maximum uptime for your connected devices with a robust wireless design for challenging environments.
Built for Peak
Wireless capacity needs to handle connectivity for a changing number of users. DTE designs ensure no bottlenecks for instant scalability.
Automation Enabling
The move to Industry 4.0 and a heavily automated warehouse requires strong coverage to keep machinery and processes moving.
Location Services
Knowing where your assets are and how much stock you have is a constant headache, unless your Wi-Fi is taking care of it for you.
Business-critical Wi-Fi for Challenging Environments
Designing wireless networks for warehousing comes with a particular set of needs and challenges. We have to consider built-in Wi-Fi redundancy, AP mounting constraints, automation devices, stock inventory levels and type that may affect coverage, along with other considerations such as local building and safety requirements.
Proven Designs
Along with our many other warehousing customers, DTE have been the sole wireless survey and design partner for Amazon Fulfilment across EMEA and APAC for the last 12 years. Our skills and knowledge in warehouse wireless design and surveys, including construction mounting methods for APs, is second to none.
Take the risk out of business critical wireless design. DTE can guarantee, with an abundance of evidence, that our designs will work.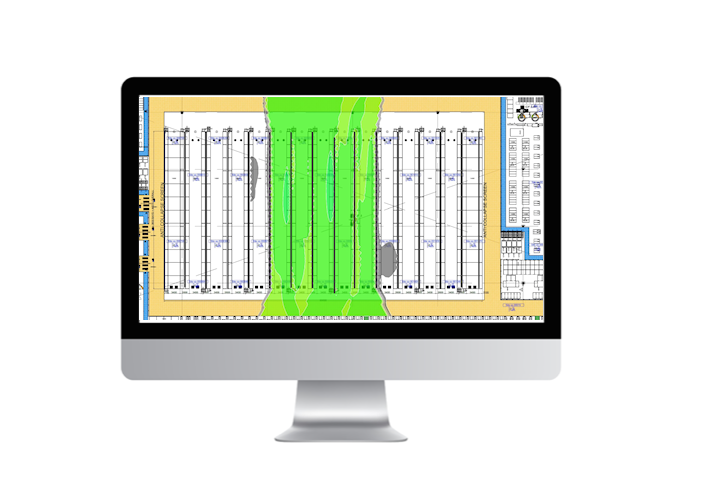 BLE Asset Tracking
Bluetooth low-energy (BLE) beacons are becoming an increasingly popular tool for mobile asset tracking. By attaching a BLE beacon to an asset, businesses can track the asset's location in real-time. This location data can be used to manage inventory, optimize workflows, and ensure safety. Most modern Wireless Access Points have BLE capabilities built in. Speak to us to discover the full benefits of BLE.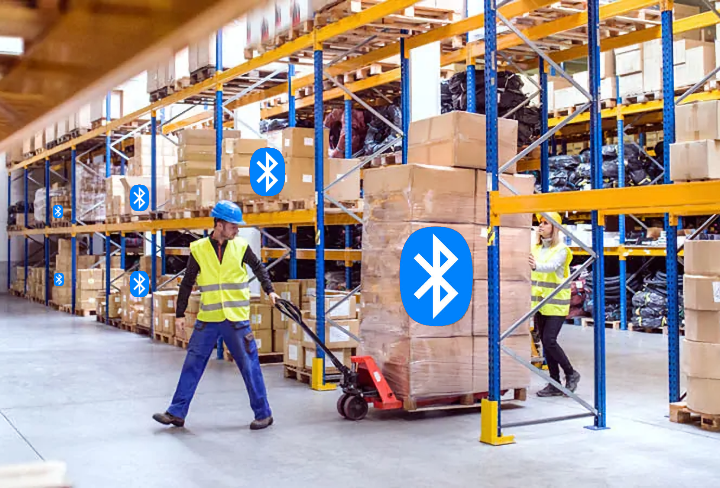 Amazon
DTE has been providing wireless services to Amazon since 2012, supporting Fulfilment Centres, Amazon Logistics, and Amazon Robotics facilities worldwide with Wireless Standards, design, and verification services.
Kingfisher
Our retail wireless audit service helps retailers understand the state of their wireless network and how to improve it. We evaluate and recommend the best way forward, from simple configuration changes to a complete overhaul. Our work with retailers such as the Kingfisher group has shown significant improvements in customer satisfaction and sales metrics.
Seko
DTE engaged with SEKO Logistics to design and implement a wireless network at their new warehouse. Our engineers combined experience in the logistics industry and our extensive experience in designing, installing, and supporting enterprise wireless networks resulted in a highly effective solution. In addition, we provided extensive ongoing support which included performance monitoring, proactive maintenance, and system updates.