Why choose Cisco Capital?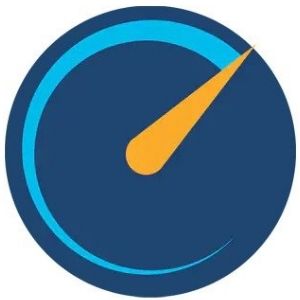 Flexible
Whether consumption models or pay-as-you-go, we offer more payment options to drive your business outcomes.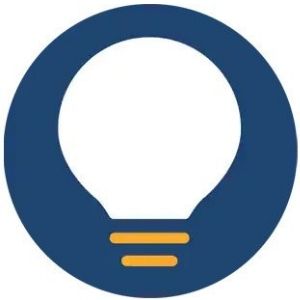 Innovative
Cisco's adaptable solutions offer new ways to consume and deliver digital transformation and avoid technology obsolescence.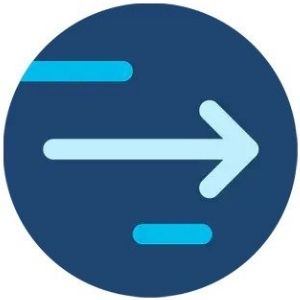 Agile
Get the technology you need quickly to adapt to market dynamics, make faster decisions, and boost ROI.
Explore ways to pay
Talk to us today about flexible payment options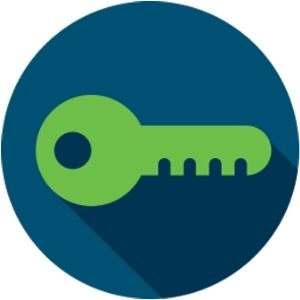 Easylease 0%
Spend £1,000 or more and get a 3-year 0% deal. Perfect for stretching budget and enabling your digital journey.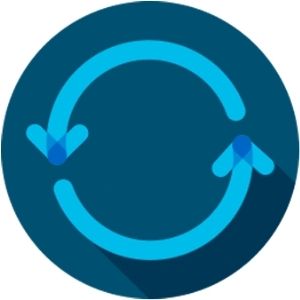 Cisco Easy Pay
3-year 0% deal with flexible options at the end. So, you're free to decide your next move.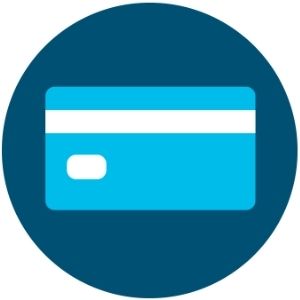 Commercial Payment
Spread costs up to 5 years for Cisco solutions with longer refresh cycles. Flexible options at the end to decide your next move.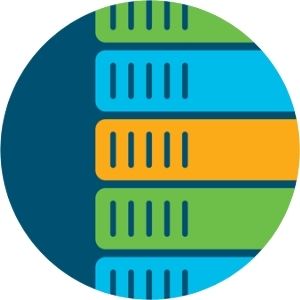 Cisco Open Pay
Get more from your cloud investment and only pay for capacity you use.
Innovation without constraints
With variable capacity and financial flexibility, Insight Enterprises can focus on the future. Learn how Cisco Capital and Insight Enterprises collaborated to achieve capacity on demand with financial flexibility and agility
Contact Us
Cisco Easy Pay
Learn how to bundle together hardware, software, and services into a single, fixed monthly payment. For more on Cisco Capital.
Contact Us
If you are looking to accelerate your digital transformation through the power of Cisco technology, we have the expertise, resources and commitment to help you succeed.
Contact Us