Webex: Safe, Private and Secure
There are many ways to collaborate online; in business, medicine, industry, media, government, and more. But when we need to do it safely, privately and securely, there's Webex.
Contact Us
Introducing the New Cisco Webex Meetings Desktop App and UI
Cisco Webex Meetings now has a brand-new desktop app and user interface, bringing you a simple and modern video-centric meeting experience.
Contact Us
Keeping your information safe
Keep your sensitive information safe and secure. With Webex Teams, all user messages, documents and whiteboard content is encrypted from one device to the next, and everywhere in between, while still being fully searchable. At the same time, your company's sensitive information is kept safe, helping you meet compliance requirements.
Contact Us
Hear from Cisco Customers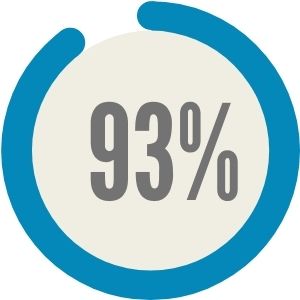 Quality
93% of reviewers trust Webex to deliver business-grade quality and reliability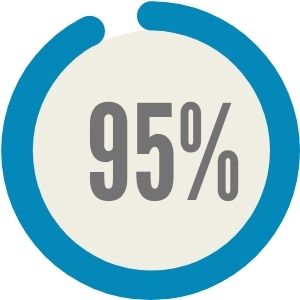 Scalability
95% reviewers trust Webex to be able to scale for large meetings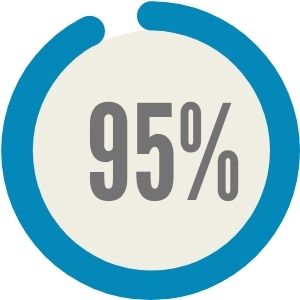 Security
95% of reviewers trust Webex to provide highly secure video communications
Your free Webex Meetings plan gives you meetings with 100 participants, HD video, screen sharing, and a personal room. Use it as long as you like.
Sign-Up Now