What is Cloud Computing?
By definition, Cloud Computing is a metaphor for delivering on-demand computer resources and services over the internet. Including, applications, servers and data storage. This is considered an easy way for resources to be shared and accessed in a secure and scalable manner without making upfront large investments in hardware.
Cloud is considered to be a place where you can store all the information/tools you could possible need in one location, with the added protection of data security and backup and recovery process.
Can cloud computing benefit small businesses?
Small business' need Cloud just as much as any other business. With the choice of services, you'll be able to match your ROI with your requirements. Many business' have benefitted from the use of cloud as it reduces cost, it's easy to use, it's flexible and it has an automated system update.
Contact Us
Technology made simple for you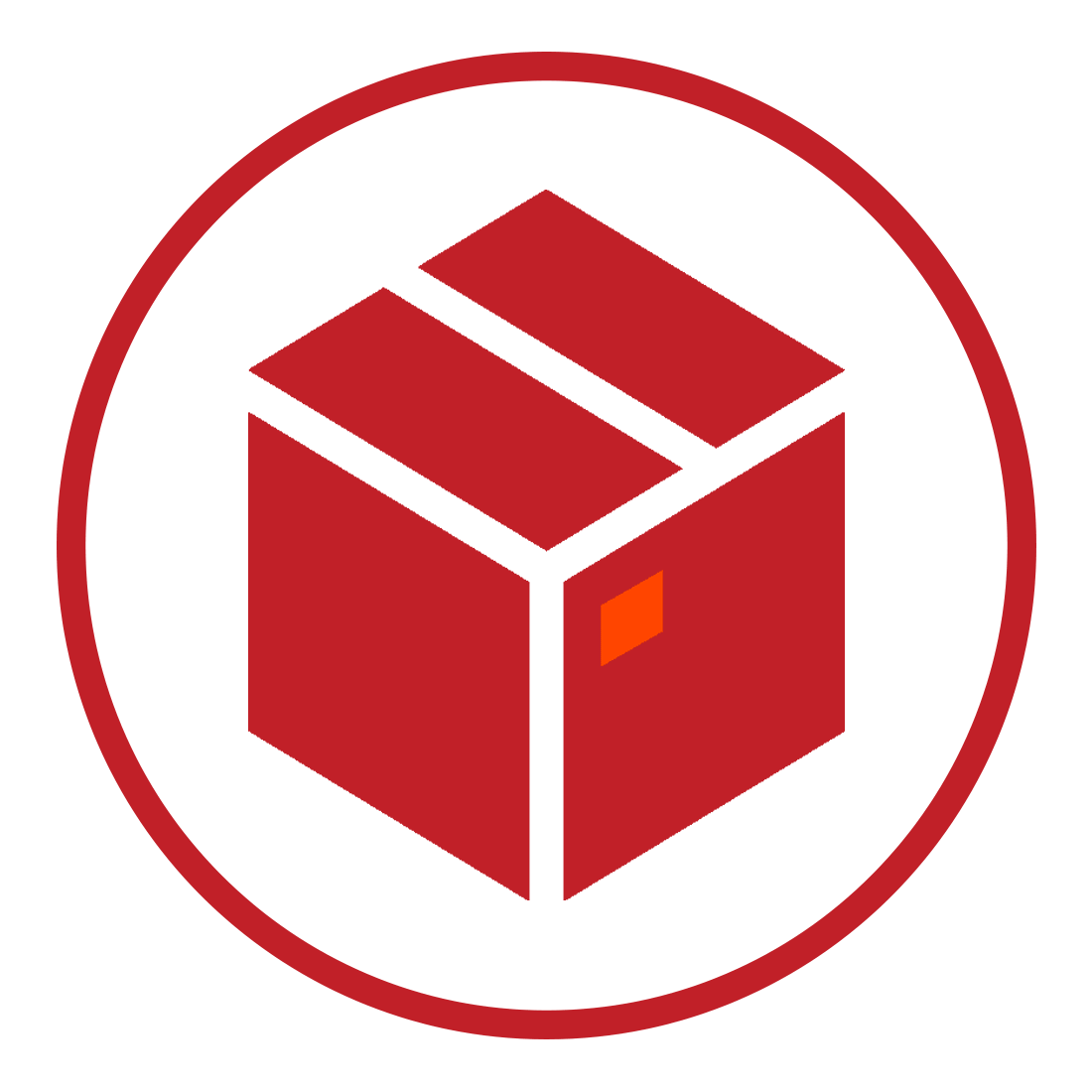 Software-as-a-Service (SaaS)
Hosting of subscription-based applications, such as Microsoft Azure, enabling you to access them over the internet on demand, anytime, anywhere. Responsible for the security, performance, and maintenance of all application on our servers.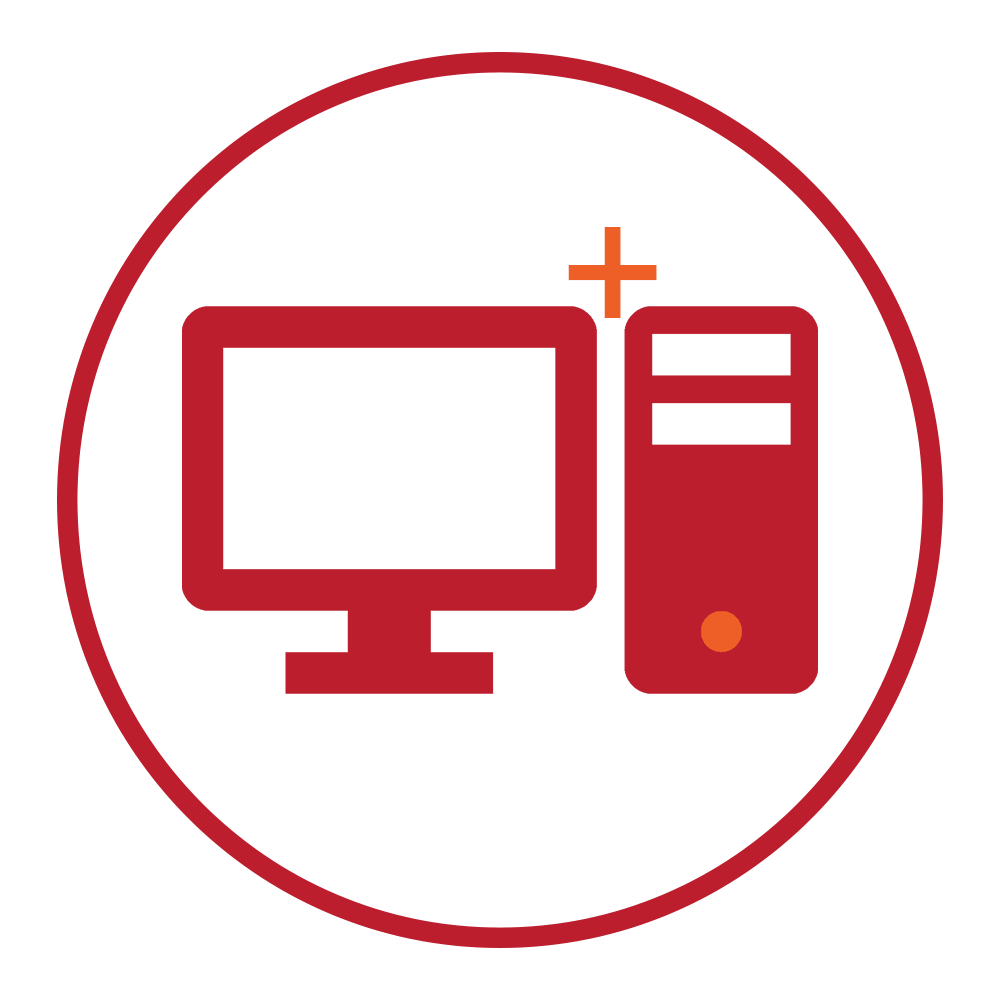 Infrastructure-as-a-Service (IaaS)
Develop a new online infrastructure, including servers and storage, networking firewalls/security and more. IaaS is easily scalable to meet business demands and avoids the complexities of managing your own physical servers.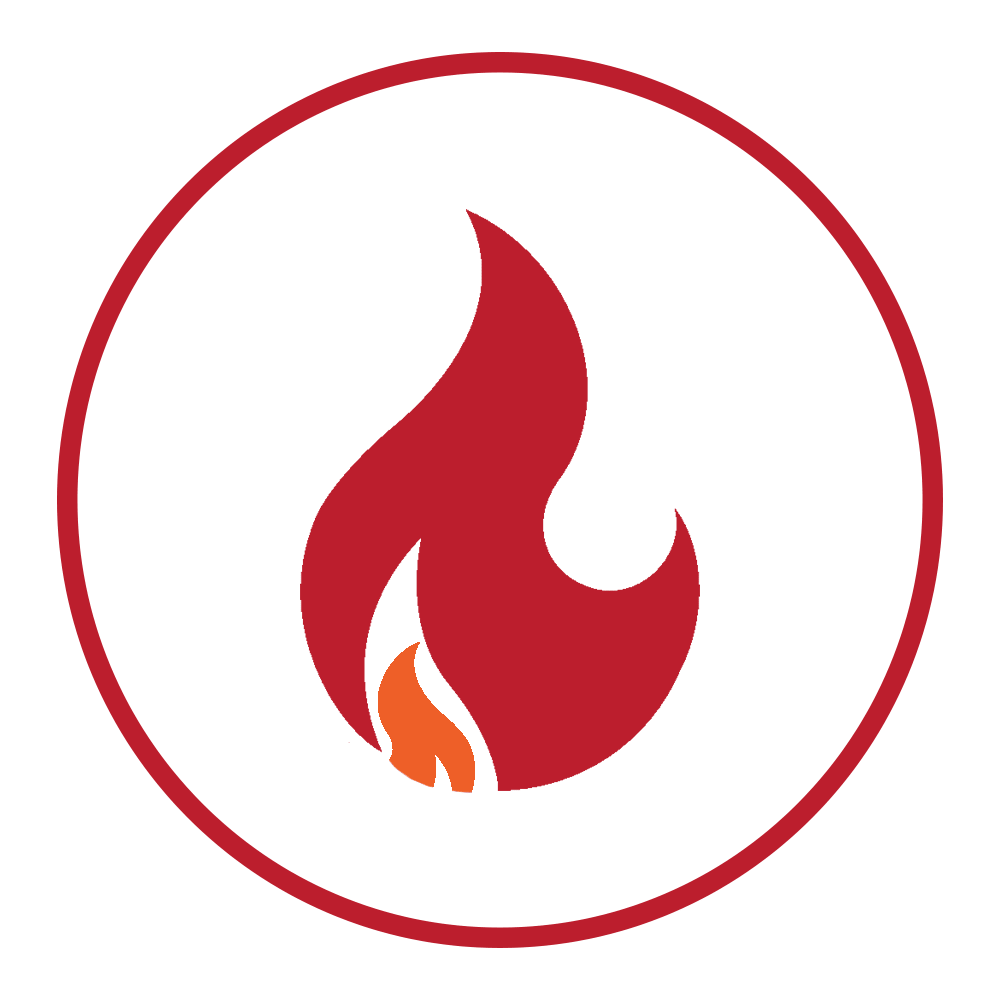 Disaster Recovery-as-a-Service (DRaaS)
Utilise cloud resources to protect all your data and applications from the disruption caused by an IT disaster. For example, total system back-up and a disaster recovery plan (business continuity plan) in case the worst does happen.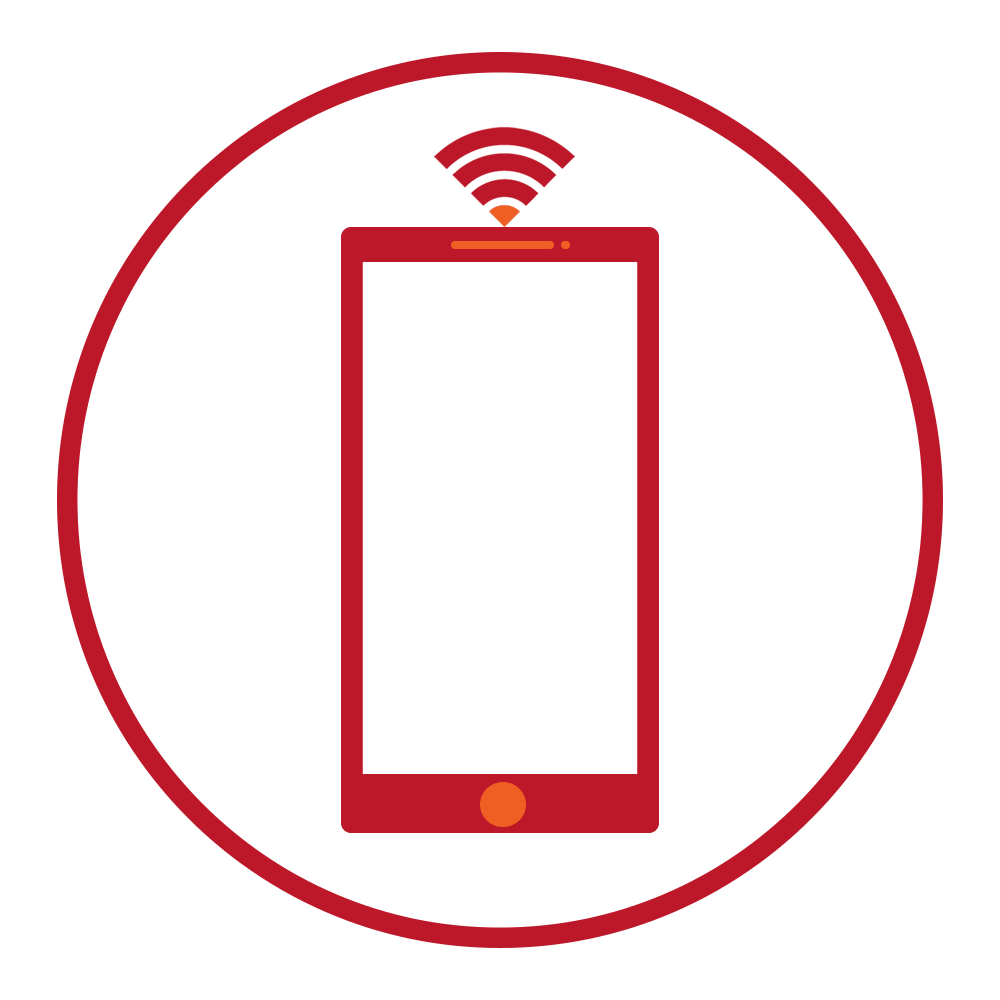 Wireless Networking
Experience a user-friendly way of managing your entire network through the Cloud. Eliminate the need for hardware on-premise and experience a scalable way of working.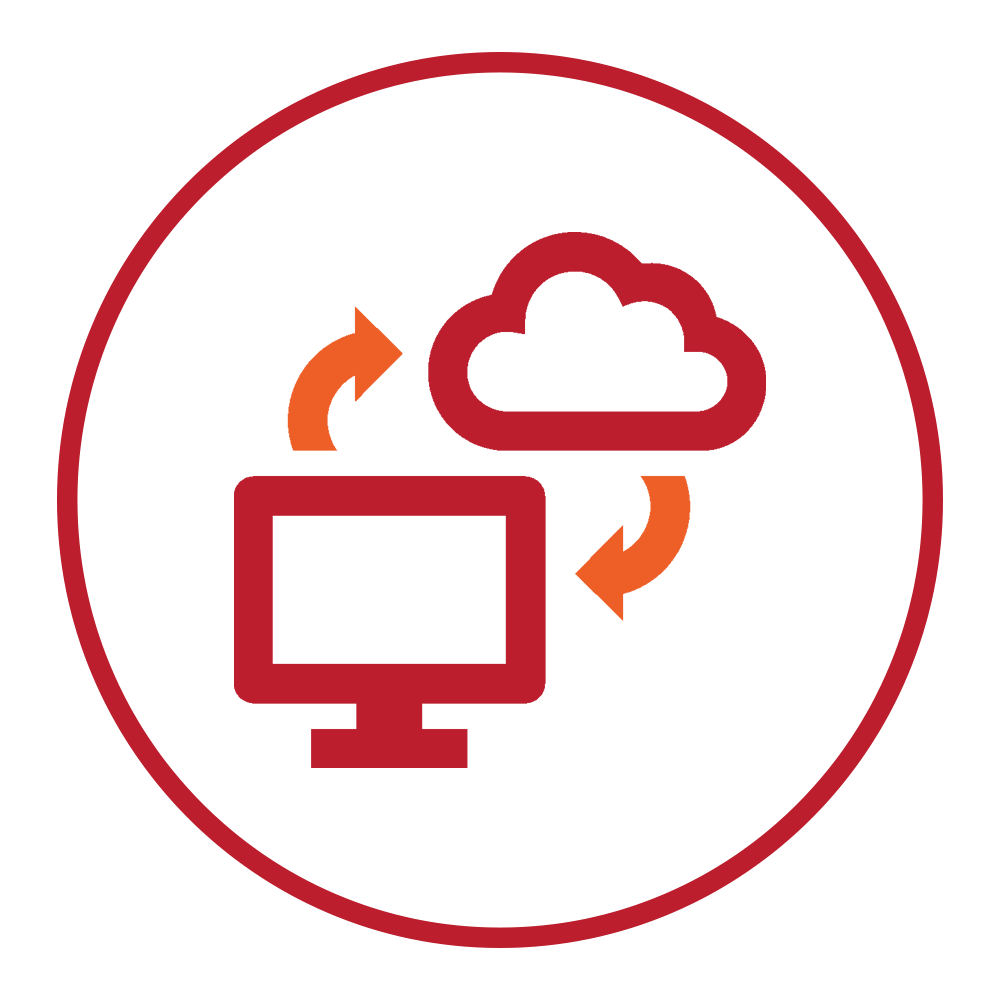 Hybrid IT
Combines the use of two or more cloud environments, enabling you to share data and applications across multiple functions within the same organisation.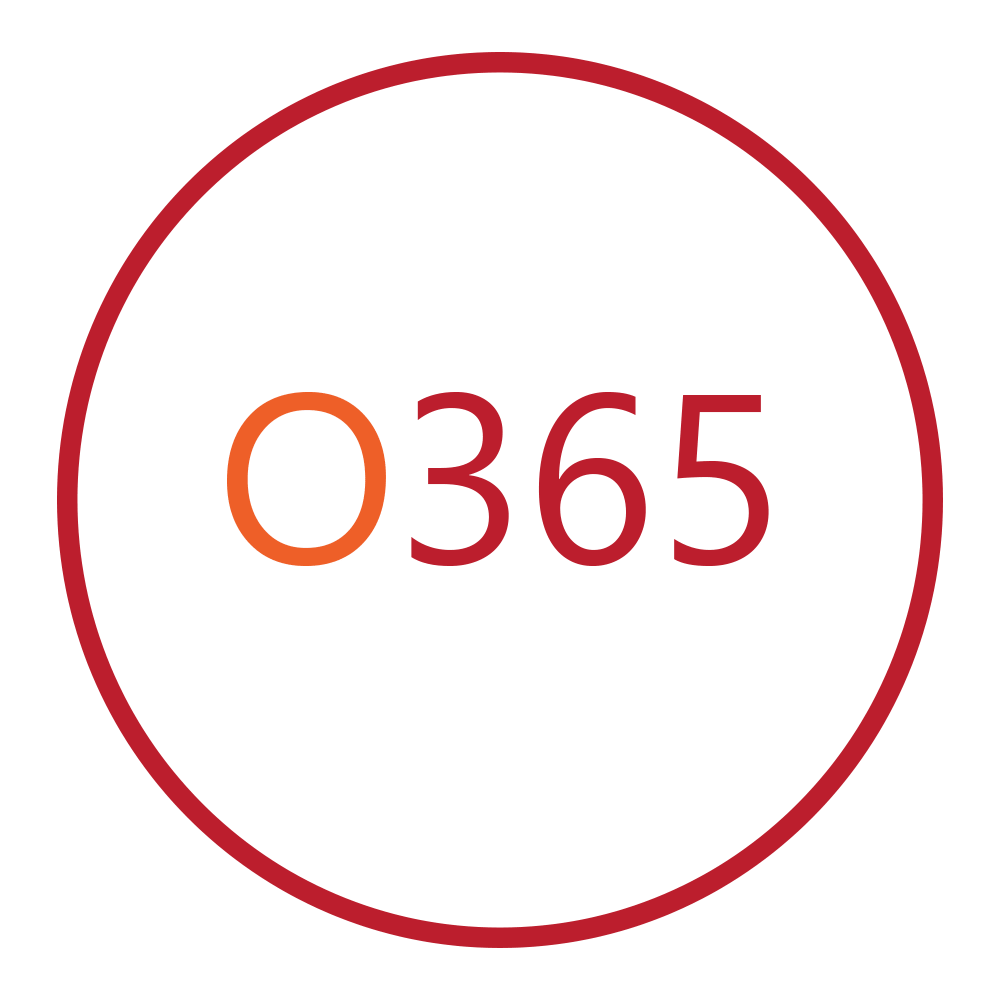 Office 365
Silverbug will deploy office 365, enabling you to access applications anytime, anywhere. Access applications like SharePoint, Teams, OneDrive, Office and more straight from the Cloud.
Now we've introduced you to cloud-based services, speak to an expert! Contact us today to find out how we can streamline your business.
Contact Us