Our experienced, manufacturer-accredited engineers are available for anything from basic component installation to pre-staging of a global roll-out.
Our Solutions
Your time and technical resources are valuable and limited, so you don't want to spend hours setting up new hardware on-site before it can be installed. Performed by experienced and accredited engineers.
The DTE configuration service allows you to receive any new item of hardware pre-configured to your exact requirements so all you have to do is open the box and plug it in, instantly adding value to your network.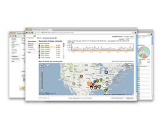 We're flexible…
Your products, how you want them. From module integration to bespoke labelling, DTE ensure that your individual requirements are met, accompanied by a complete report of the work we do.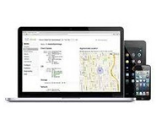 Roll in a ready-to-go rack
Some of the world's largest companies rely on DTE for their full rack integration needs. We'll pre-configure everything from power to top-of-rack switching and cable according to your cut-sheets, and securely ship in our bespoke recyclable crates – anywhere in the world.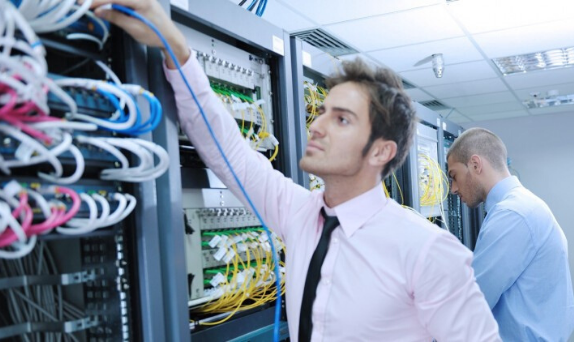 The perfect environment
Our purpose-designed configuration lab ensures that your hardware is configured in a secure, clean, anti-static, environment by our trained engineers.