It Could Be You!
Cyber criminals are not afraid to target even the most resilient organisation, with your assets, reputation and business all at risk. Cyber security is now a global threat, so it is more important than ever to review your security set up.
Phishing and Security Awareness
Did you know that 97% of people around the world are unable to identify a sophisticated phishing email. That's incredibly high considering your employees are the organisation's first line of defence against a cyber attack. Are you confident in your staff members being the 3%? Your employees can undertake a simple phishing test, allowing them to easily identify the difference between a real email and a phishing email.
Contact Us
Cyber Security Solutions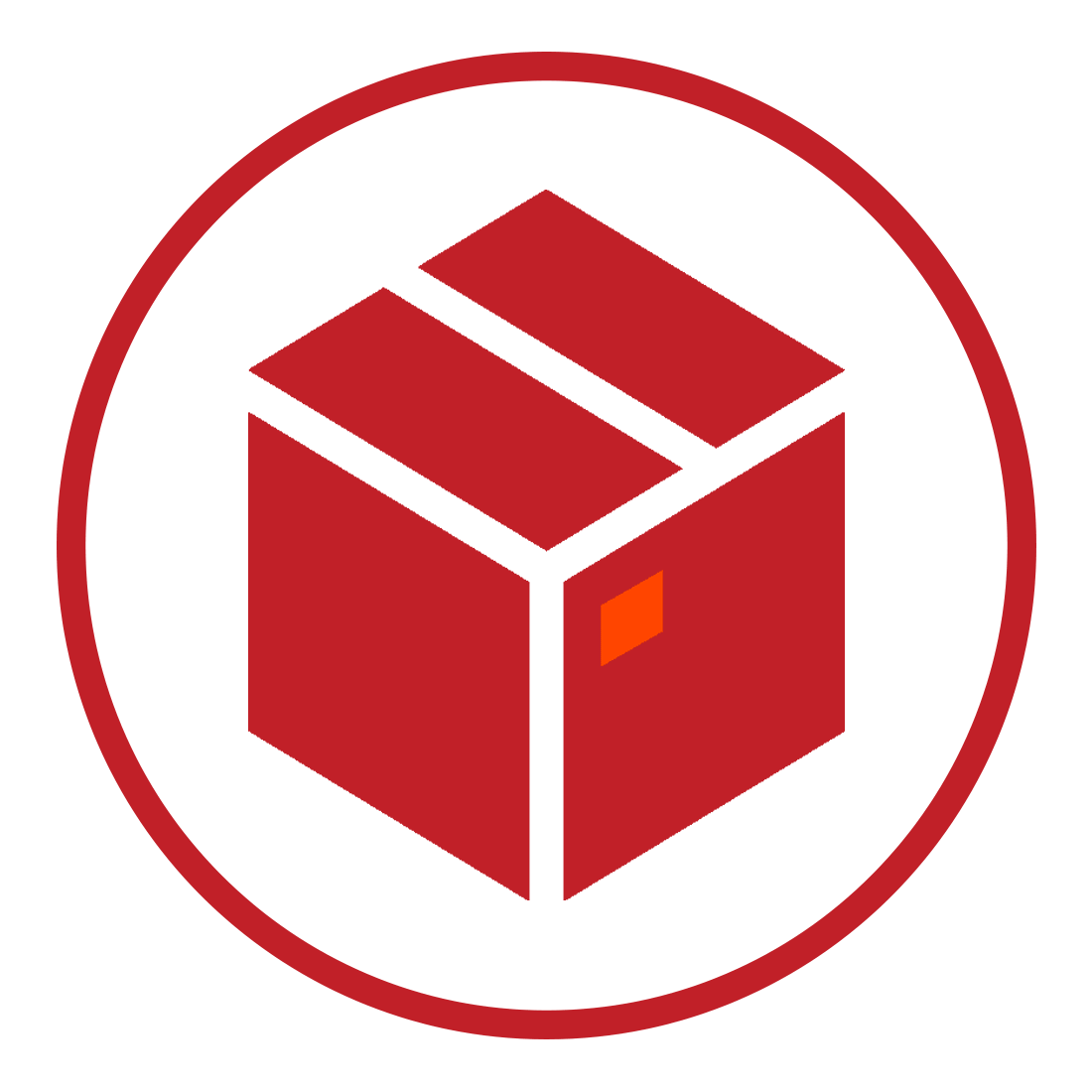 Software-as-a-Service (SaaS)
Hosting of subscription-based applications, such as Microsoft Azure, enabling you to access them over the internet on demand, anytime, anywhere. Responsible for the security, performance, and maintenance of all application on our servers.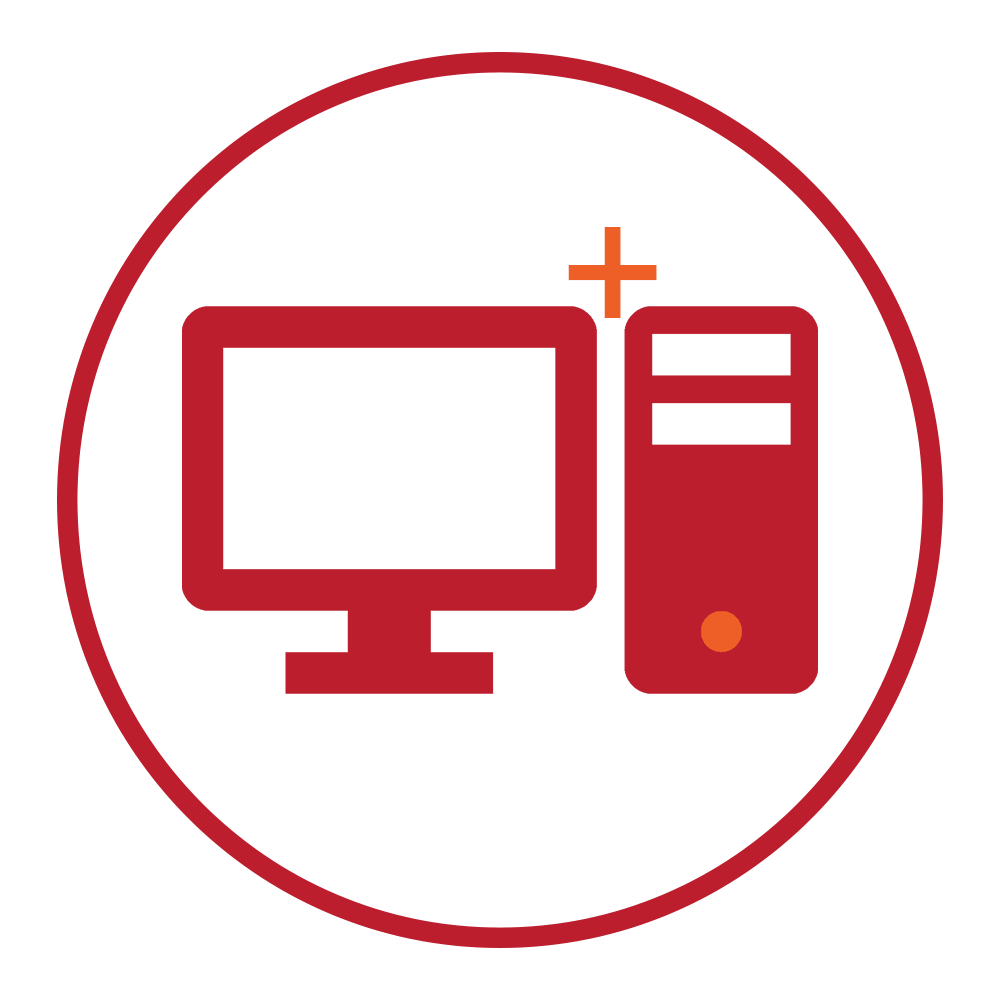 Infrastructure-as-a-Service (IaaS)
Develop a new online infrastructure, including servers and storage, networking firewalls/security and more. IaaS is easily scalable to meet business demands and avoids the complexities of managing your own physical servers.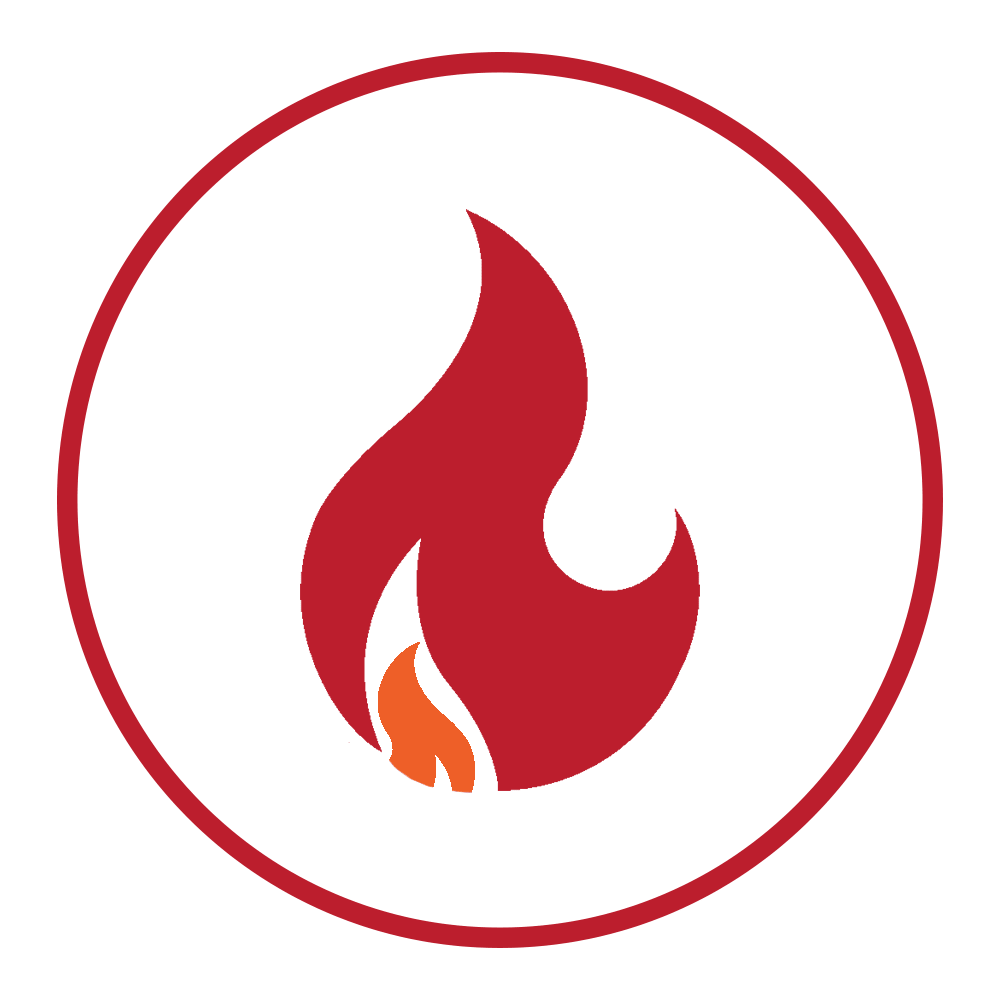 Disaster Recovery-as-a-Service (DRaaS)
Utilise cloud resources to protect all your data and applications from the disruption caused by an IT disaster. For example, total system back-up and a disaster recovery plan (business continuity plan) in case the worst does happen.
Wireless & Cloud Solutions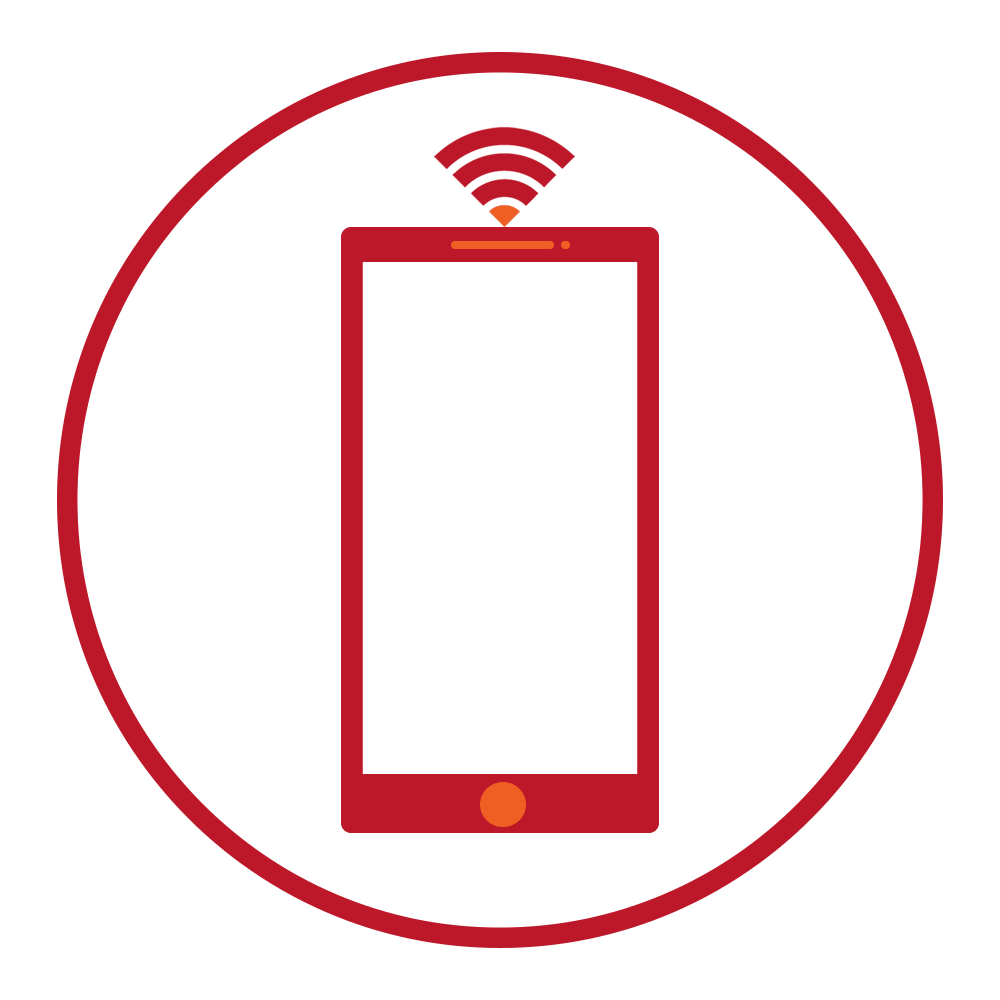 Wireless Networking
Experience a user-friendly way of managing your entire network through the Cloud. Eliminate the need for hardware on-premise and experience a scalable way of working.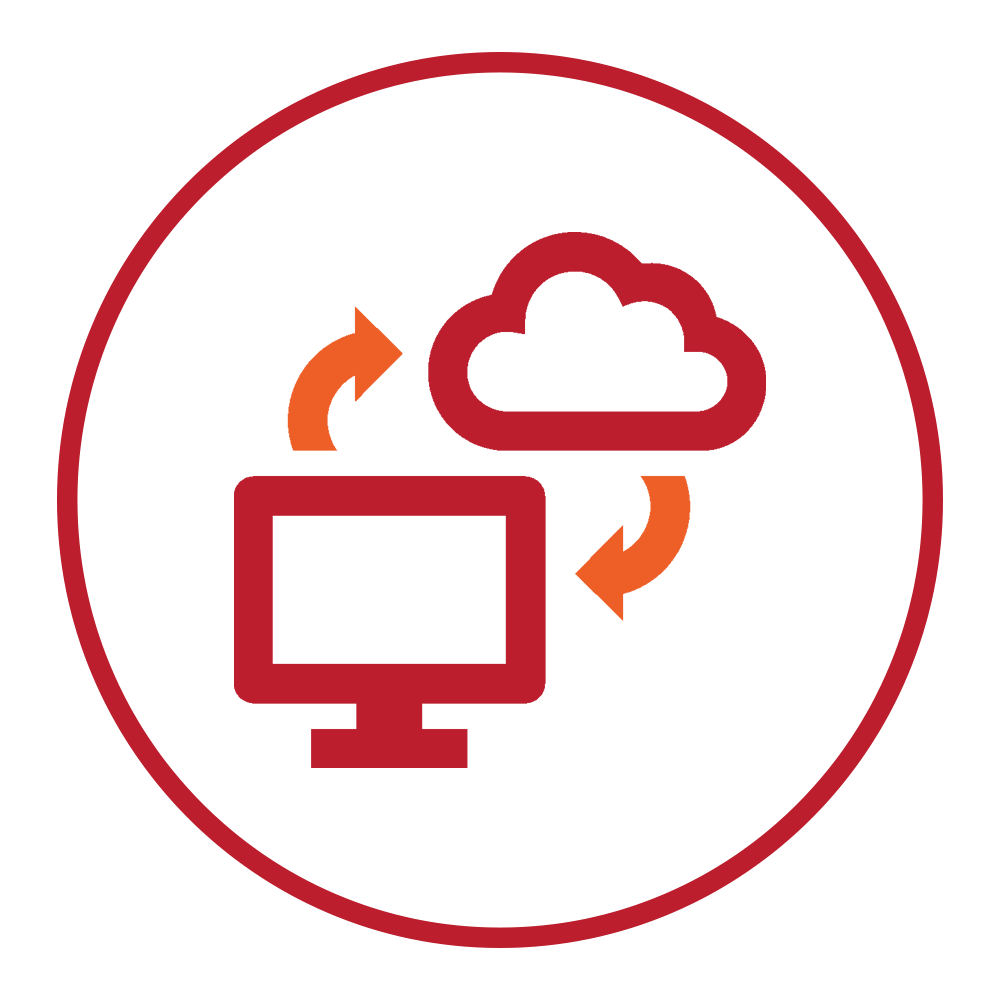 Hybrid IT
Combines the use of two or more cloud environments, enabling you to share data and applications across multiple functions within the same organisation.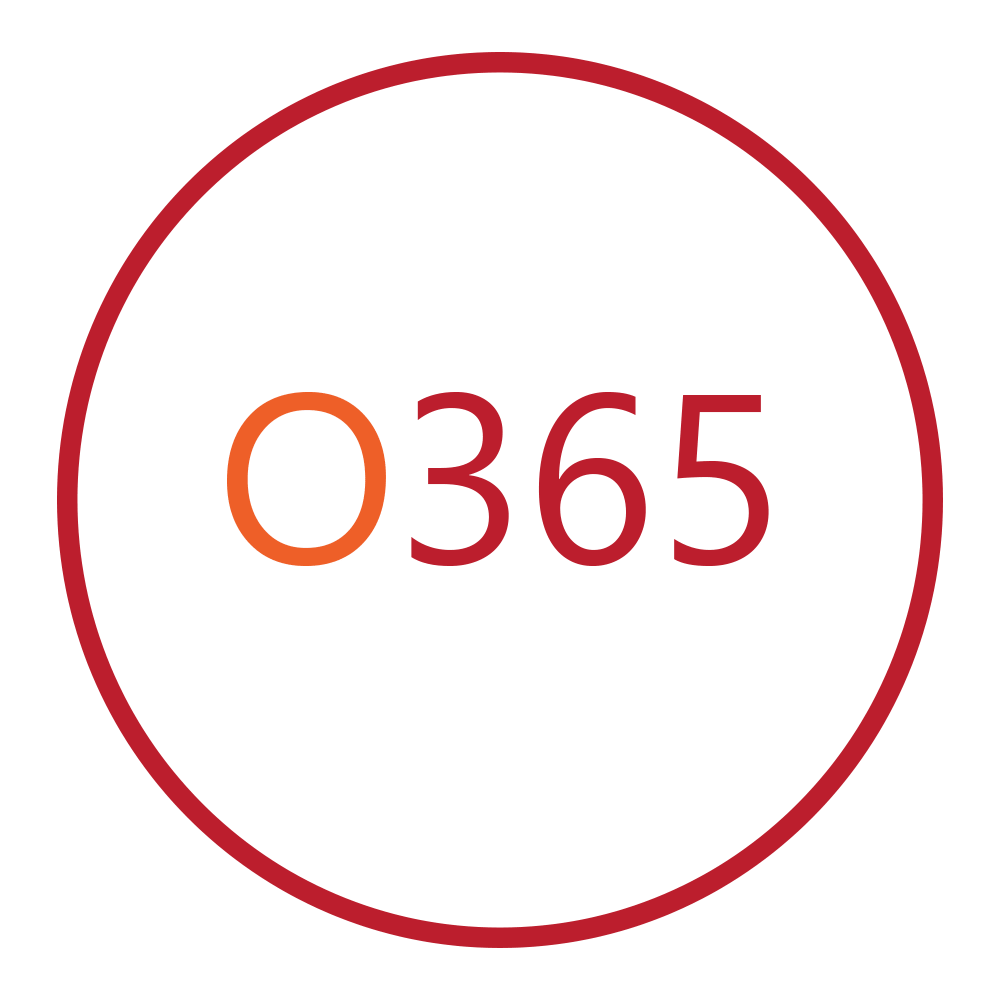 Office 365
DTE will deploy office 365, enabling you to access applications anytime, anywhere. Access applications like SharePoint, Teams, OneDrive, Office and more straight from the Cloud.
Our expert team will be more than happy to listen to your requirements and tailor a bespoke solution to fit your company's budget and needs as well as informing you on the best practices to remain GDPR compliant.
Contact Us