Our Approach
DTE's transparent service delivery is based on the ITIL framework, which is the industry best practices for the implementation and delivery of IT services. Therefore, should something unexpected happen, our ITIL aligned support services are designed to get your infrastructure and services fully operational as quickly as possible.
Cloud is considered to be a place where you can store all the information/tools you could poWe do this by proactively monitoring and managing your IT environment 24/7/365 via our Network Operations Centre (NOC), ensuring all potentials issues are detected before a problem occurs.
Our highly experienced IT support professionals manage all support requests, quickly and efficiently, which can be raised via email, online portal, telephone or web-chat. Most problems can be resolved within first contact, causing minimal disruption to your business.
• Proactive 24/7/365 Network Monitoring • On-site Support • Anti-Virus Management • Daily Back-up Checks and Alerts • Software Patch and Release Management • Capacity and Availability Management • Asset Management and Licencing • Analysis and Reporting • Third-Party Liaison • Remote Management • Change Management • Global Support
Contact Us
Managed Services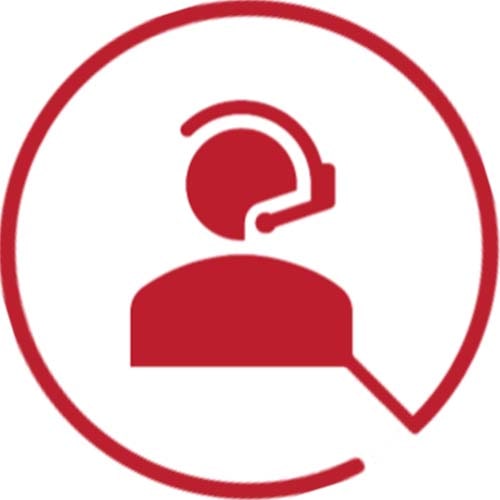 Service Delivery
Our ITIL support services are designed to keep your business, workforce, IT infrastructure and 3rd party services fully operational at all times. We proactively monitor and manage your entire IT estate, ensuring that potential problems are detected and dealt with in a timely manner, before you know anything is wrong.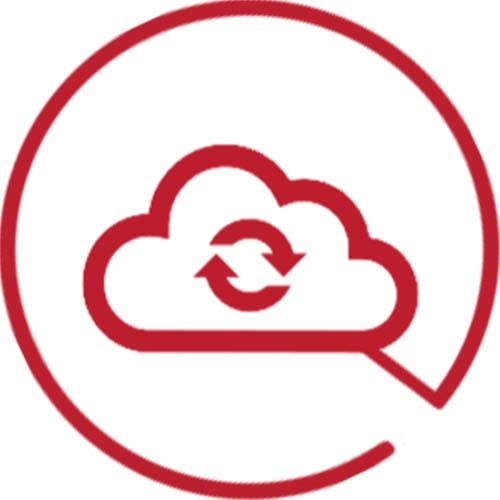 Release & Patch Management
DTE consistantly delivers an enhanced level of IT services by taking responsibility for planning, testing, scheduling and implementation of patch and release management for both hardware and software. We will ensure that you have the latest technology available in order to maximise security and business efficiency.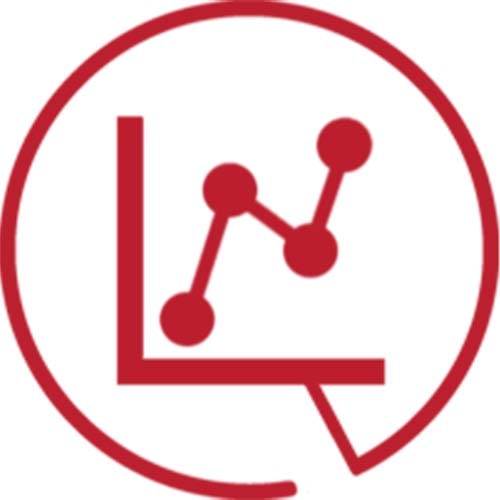 Problem & Incident Management
DTE's manned network monitoring team, which operates 24/7/365, uses data analytics to proactively identify recurring problems. Serious threats are automatically identified and logged based on pre-set thresholds. Potential issues identified are flagged and analysed eliminating any future issues that may occur.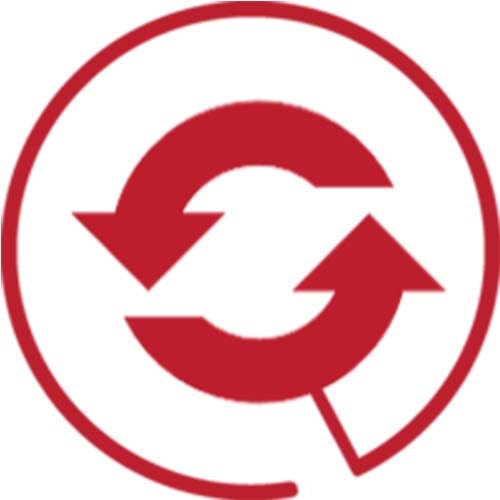 Change Management
DTE's change management process will ensure that all changes are properly researched, tested, planned and implemented by experienced IT professionals.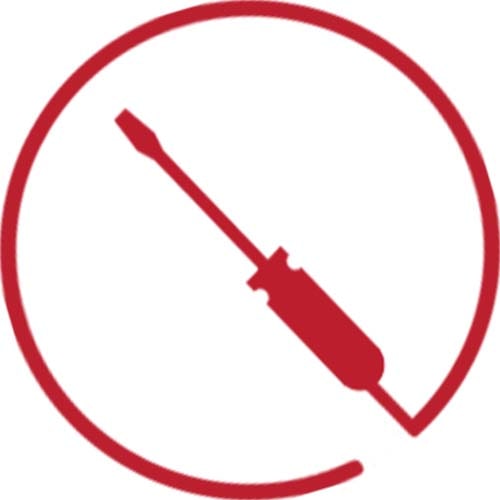 On-site Engineering Support
Should there ever be a time where your IT issues cannot be resolved remotely, DTE's technical engineers will always be on hand to visit any of your office locations.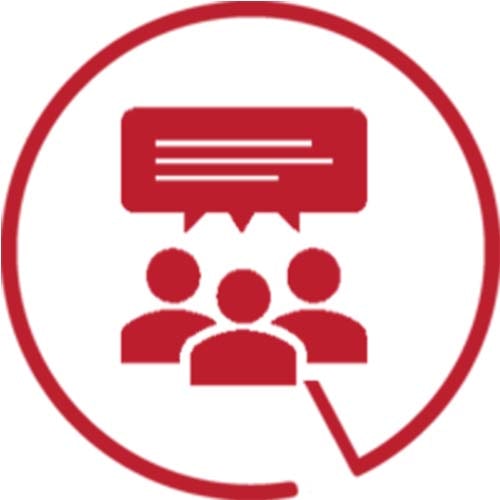 Third-Party Liaison
DTE will be your one-stop shop for all things IT. We will liaise with all your 3rd party providers to ensure issues are resolved quickly and effectively, giving you added peace of mind.
DTE realises that organisations need to run continuously without disruption. Therefore, we focus on an IT business continuity plan to ensure that your business operations continue even if a disaster occurs.
Contact Us