Modern Workplace
DTE understand that it's difficult for a growing business to spend their time and energy finding an IT solution that supports their needs. That's why we have removed that stress by selecting the best solutions and fit them all in one package!
In a survey via PwC, it has come to light that 50% of the global workforce are millennials (those born between 1981-1996). Due to the time period of which they are born, they have been digitally-wired and connected to everyone and everything since childhood. This on-call attachment is why most millennials prefer working in groups for a sense of collaboration rather than competition. Their deep sense of community is the reason why they expect to work in a connected, collaborative environment. Put simply, there is not a necessity to be in the office or at their desk. The evolution of technology allows them to get the job done from any location. That why it's important to have a flexible, mobile working environment.
Contact Us
What you get with Modern Workplace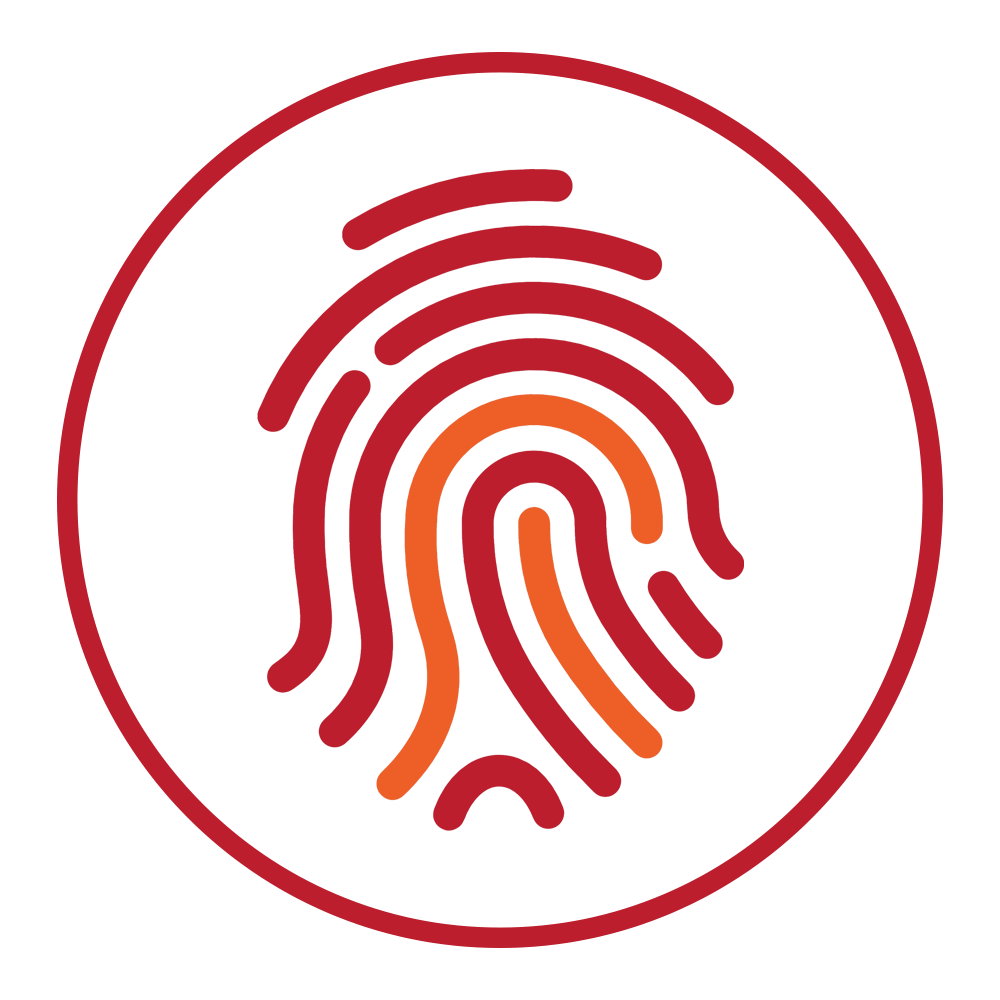 Modern Identity
Multi-factor authentication Self-service password resets & account unlocking Secure data with conditional access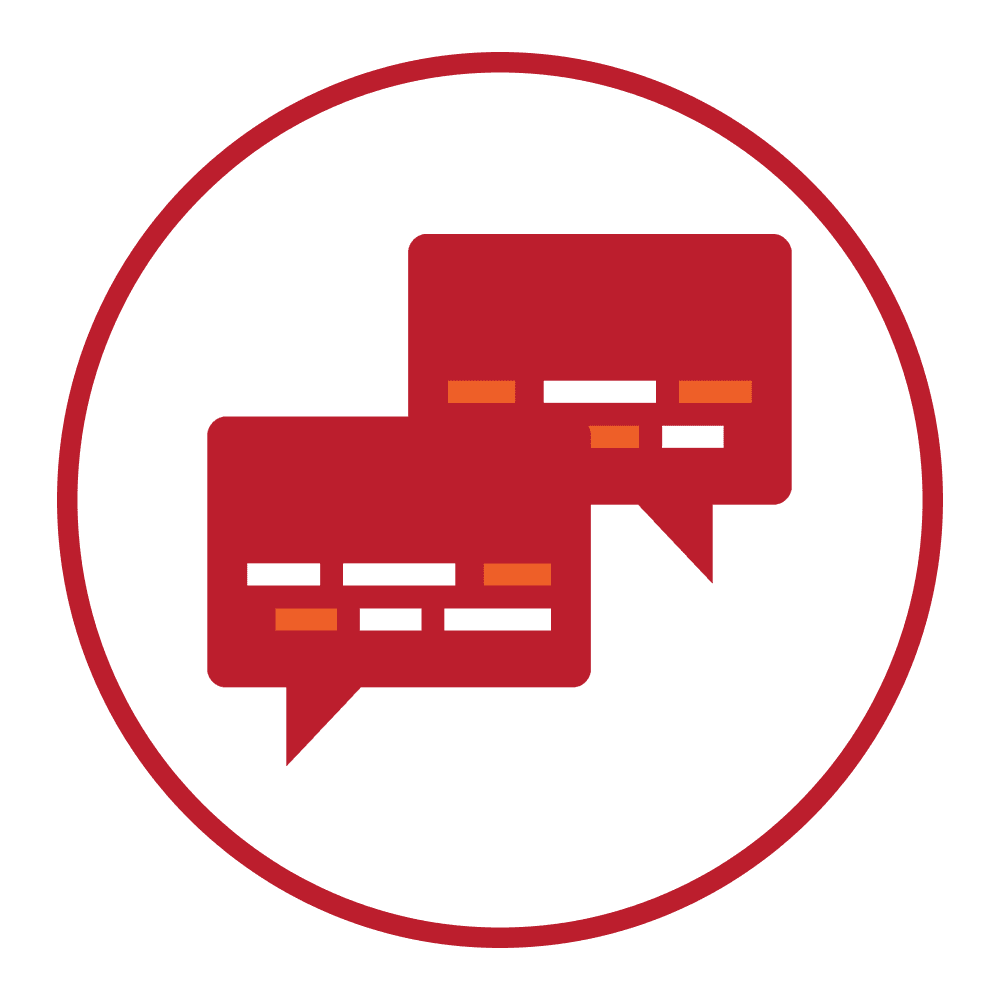 Modern Collaboration
Microsoft 365 Modern instant messaging and online meetings Modern Cloud storage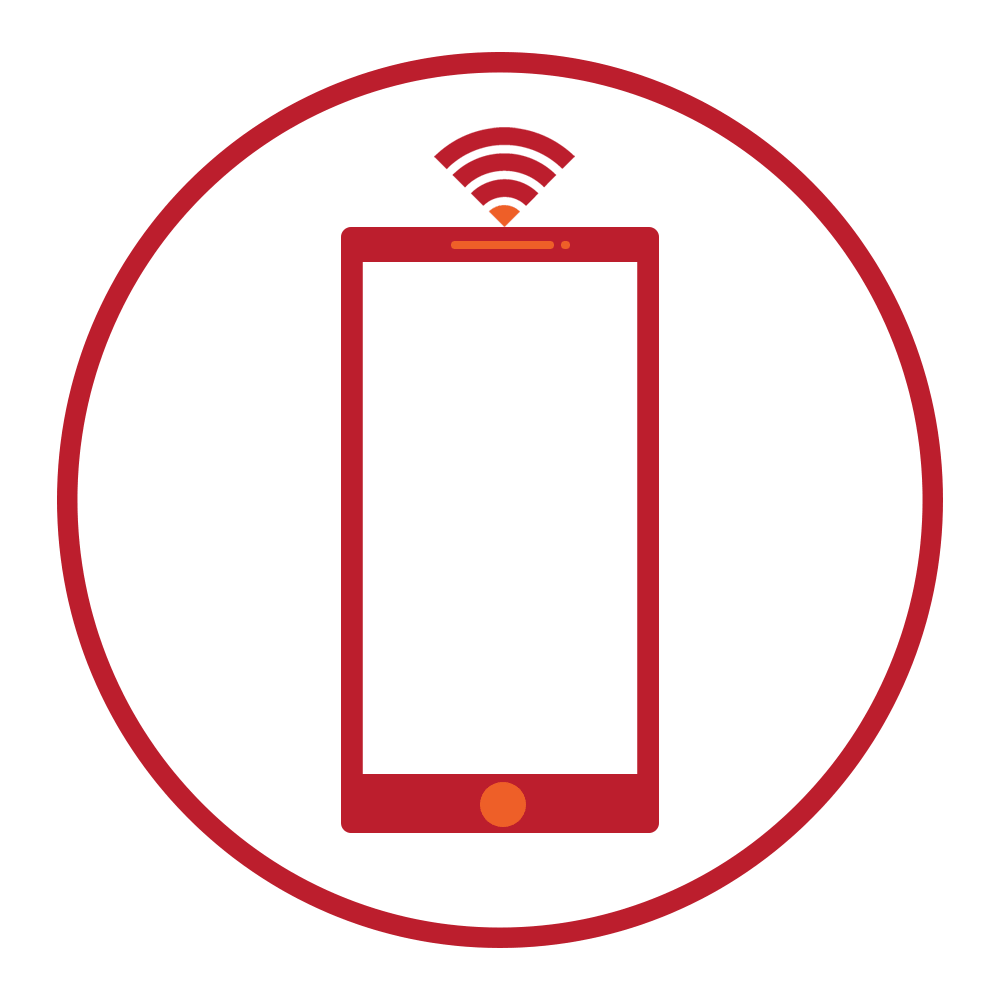 Modern Mobility
Cloud-first services Work from anywhere, anytime, on any device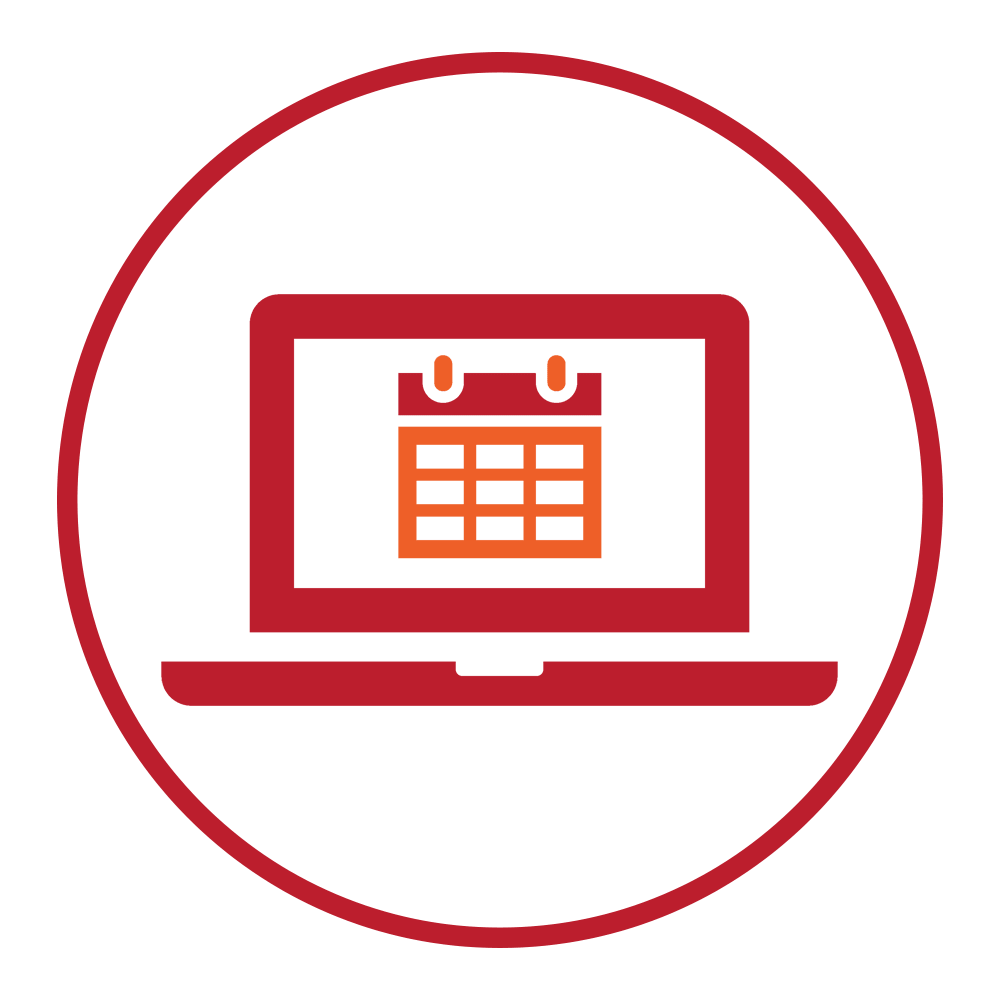 Device Management
Self-service PC deployment with Windows AutoPilot Mobile Device Management (MDM) Remote monitoring & management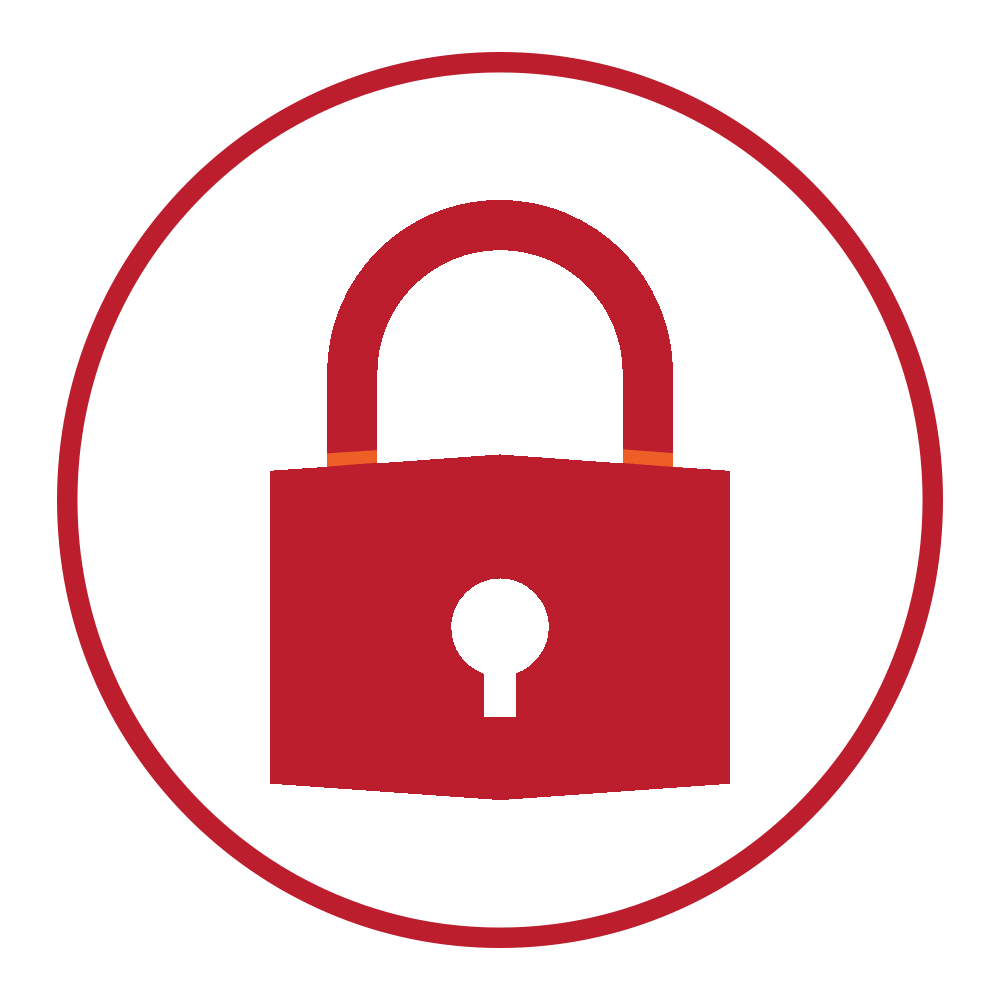 Modern Security
Next-generation Anti-Virus Secure web & email gateway USB memory stick device control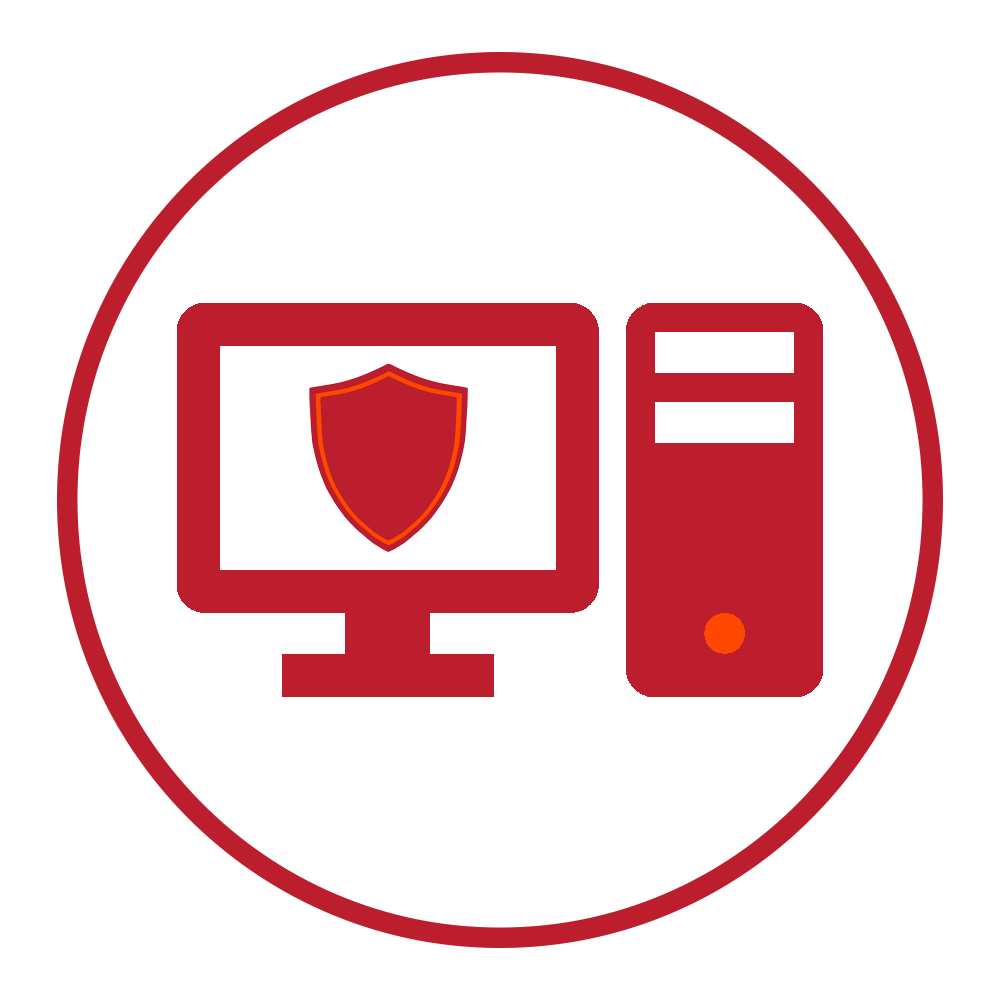 Modern Protection
Cloud-first services Work from anywhere, anytime, on any device
Modern Workplace also allows you to access Dropbox Business, which will act as your file server in the Cloud. This will ensure all files are saved, synced and backed-up online. Dropbox keeps backups of deleted files and file versions for 180 days, acting as a safety net in case the worst were to happen. For example, having your laptop stolen. You get 5TB of cloud storage too, so you don't need to worry about running out of space! Not only that, you can choose which files and folders are available offline, which is handy if you're planning a trip!
What kind of Business does MW benefit?
Here at DTE, we understand that every business is different and therefore requires tailored solutions to fit their needs. However, there are a group of businesses that can benefit from this particular service, including:
Businesses of around 5-30 employees
Businesses that have a desire to grow
Businesses that rely on mobility
Starter Businesses
The reason Modern Workplace benefits this specific group is due to the products being a good fit. For business that go beyond these criterias, they may need a more enhanced, tailored solution to best meet their business requirements.
Now we've introduced you to Modern Workplace, speak to an expert! Contact us today to find out how Modern Workplace can grow your business.
Contact Us