Cisco Meraki, the industry leader in cloud-managed IT, creates the simplest, most powerful solutions helping everyone from small businesses to global enterprises save time and money.
Shop Cisco Meraki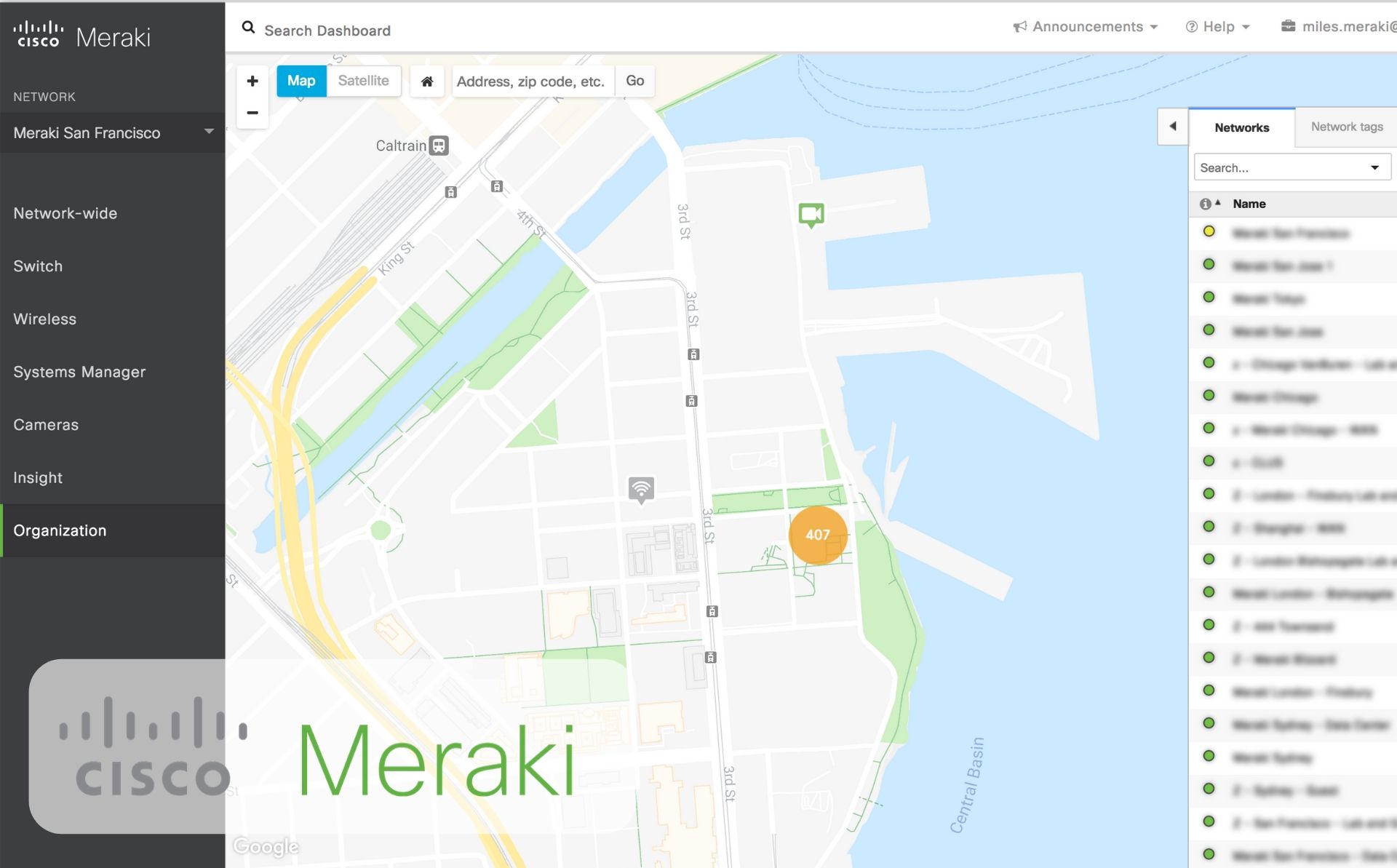 Want to see a demo?
Test drive the Cisco Meraki cloud management platform from your browser. Simulated network devices and users enable you to experience the power of cloud management in seconds.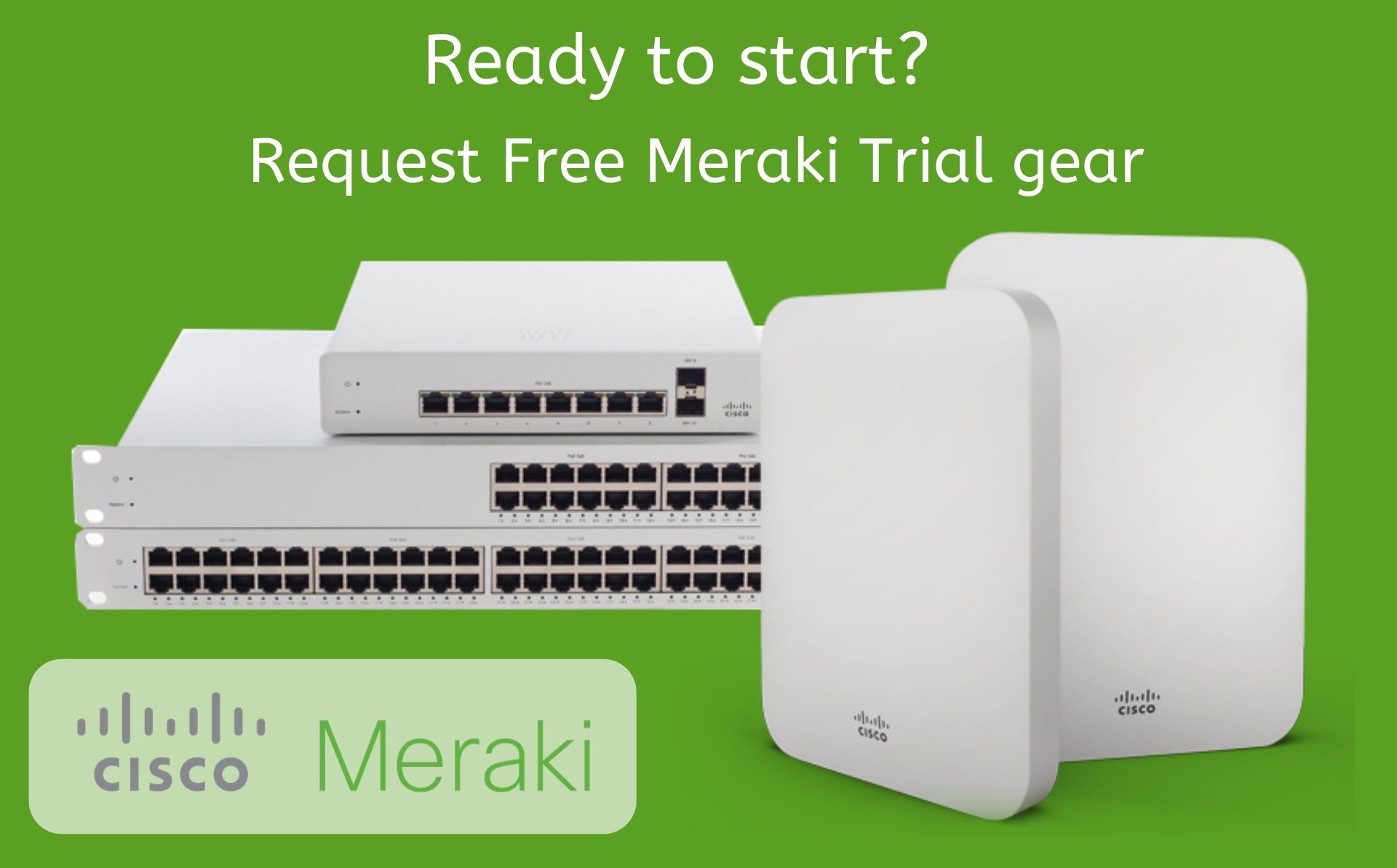 Free Trial Gear
Try any Cisco Meraki product on your network. We'll ship you gear and provide technical support to get you set up. There's zero risk — if Meraki isn't right for you, simply send the gear back.